To help you out choose a perfect carrycot we've prepared a detailed article describing all the differences.
We have three 2in1 strollers in our offer: Quick, Quick 2.0 oraz Slick.
We're describing all of them below.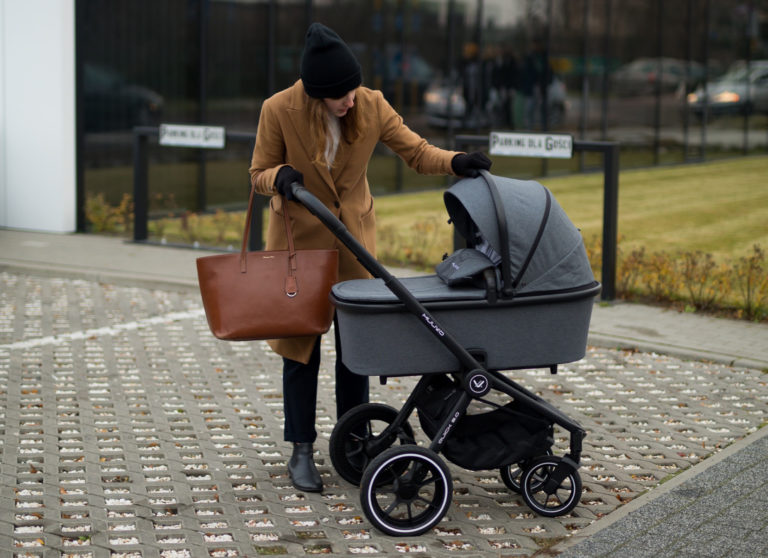 Slick – only XL carry cot
The XL carrycot is to be installed directly on a frame (without adapters).
To lift the XL carry cot you need to use an additional bumper (you cannot use a hood to lift the carry cot).
Hood adjustment does not require clicking the buttons, you just push it effortlessly back & forth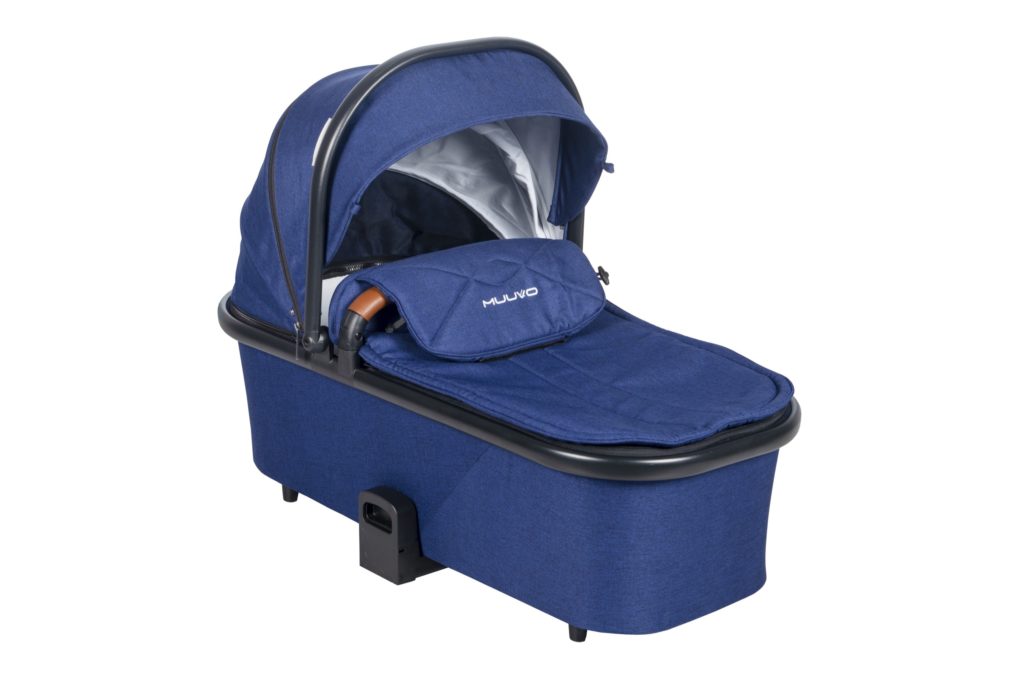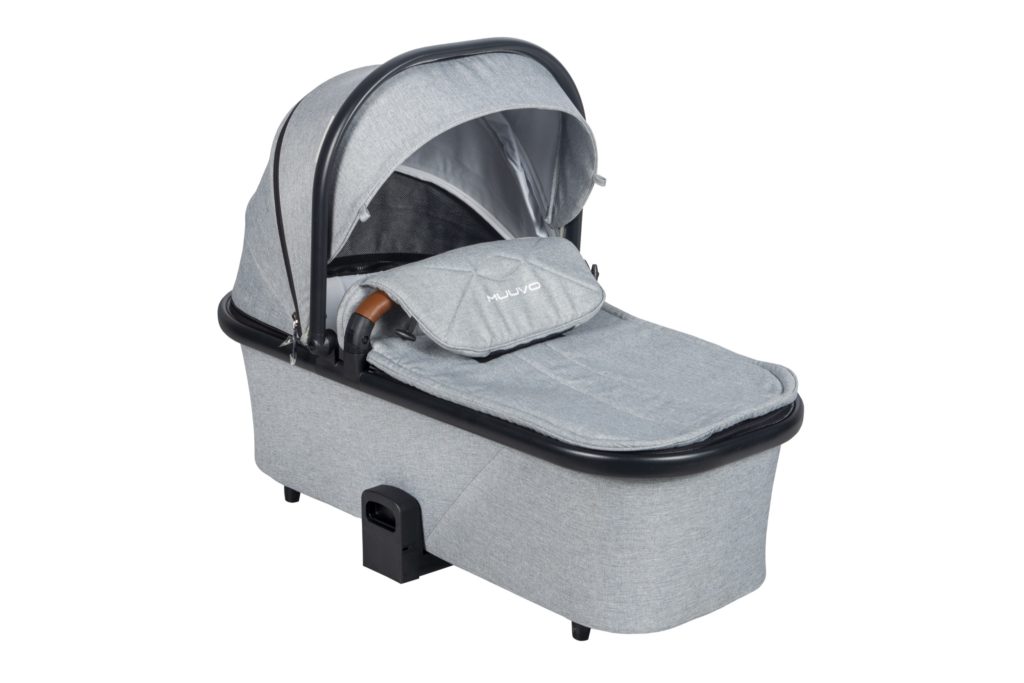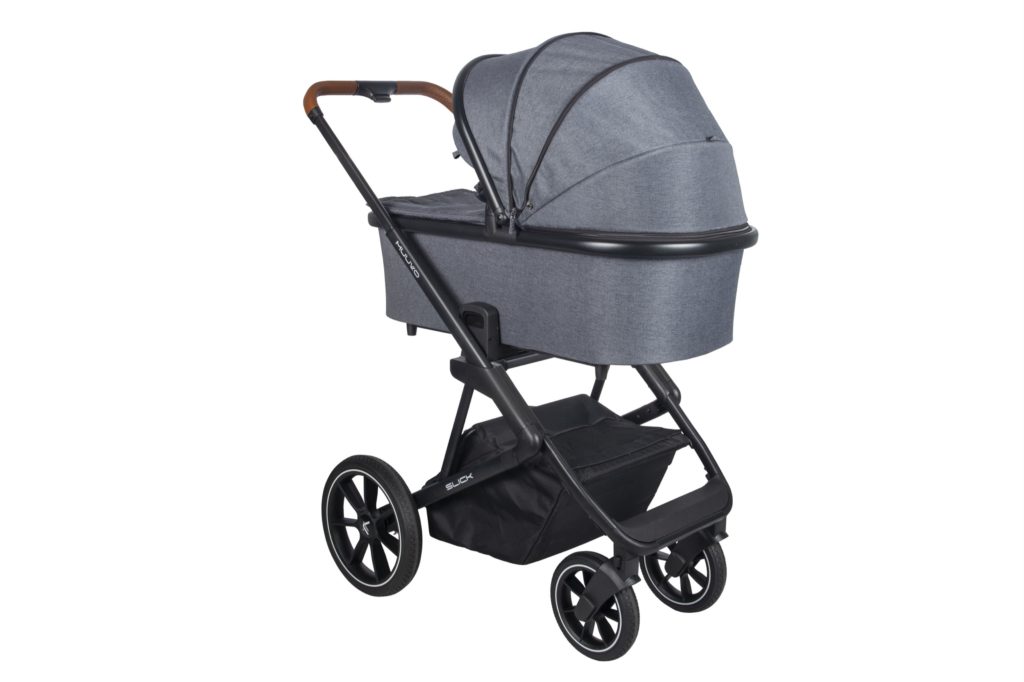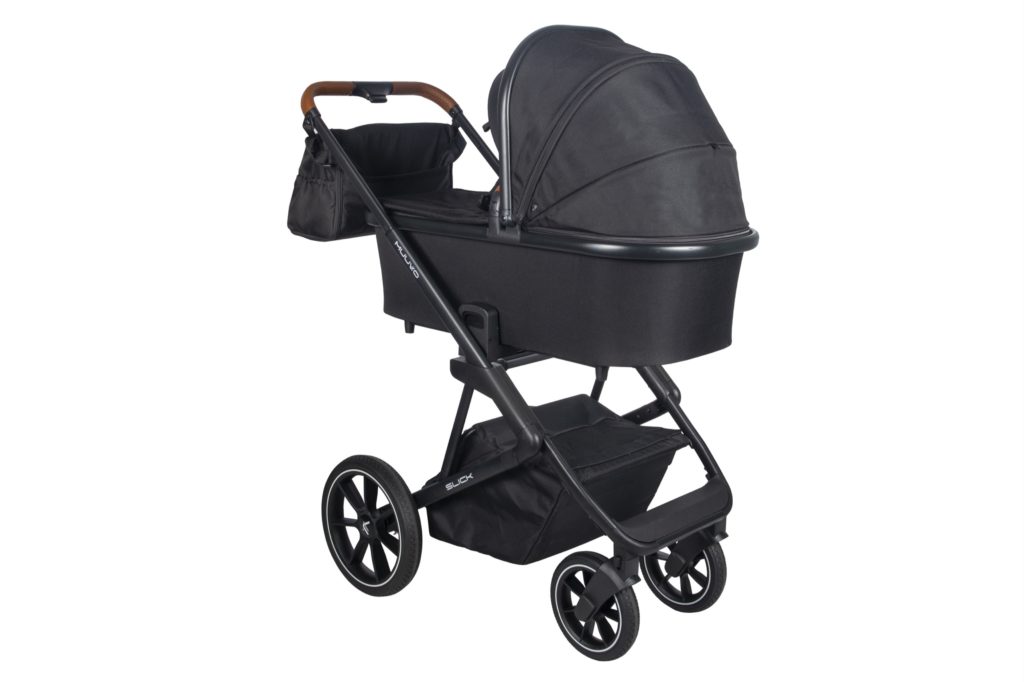 Quick – only standard carry cot
The standard carry cot must be installed using adapters (included in a set).
To adjust a hood you need to click the buttons on both sides.
There is no additional bumper, so you simply lift it using a handle in a hood.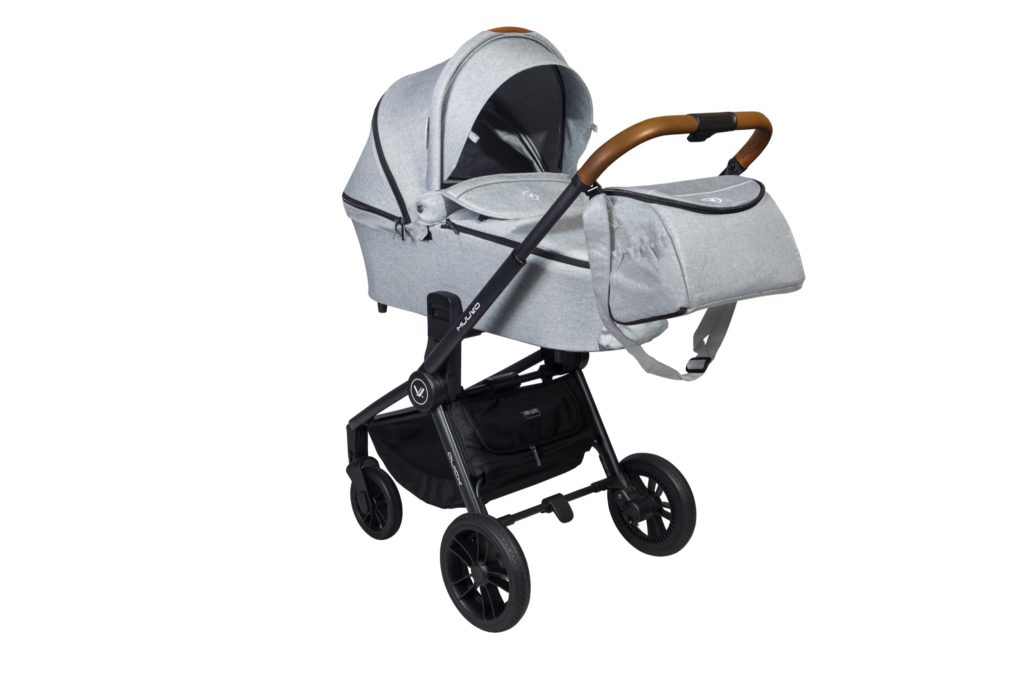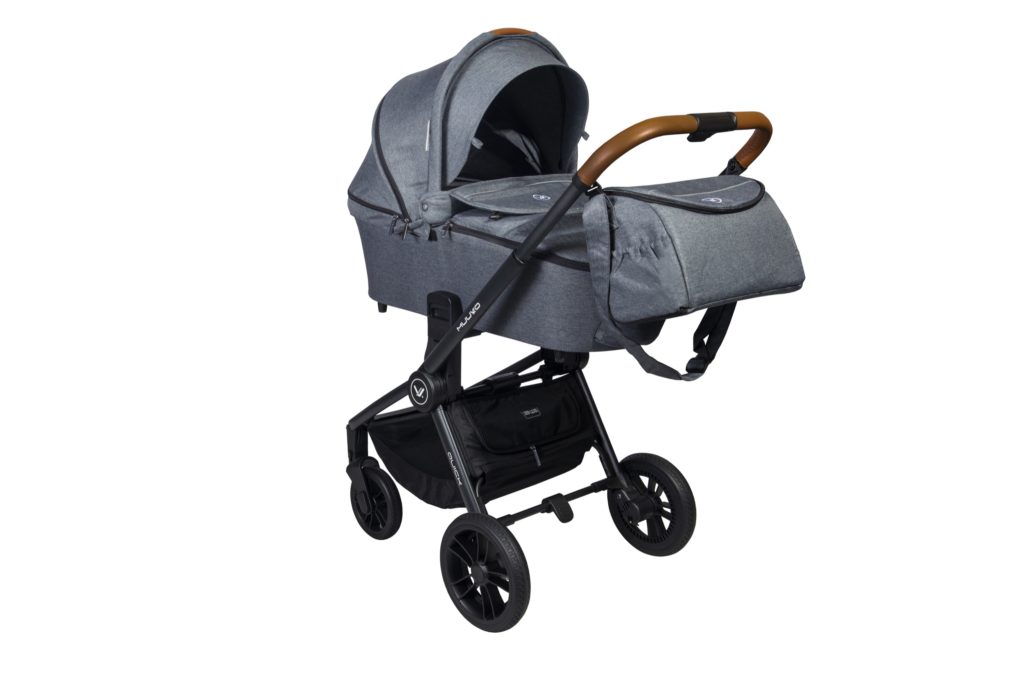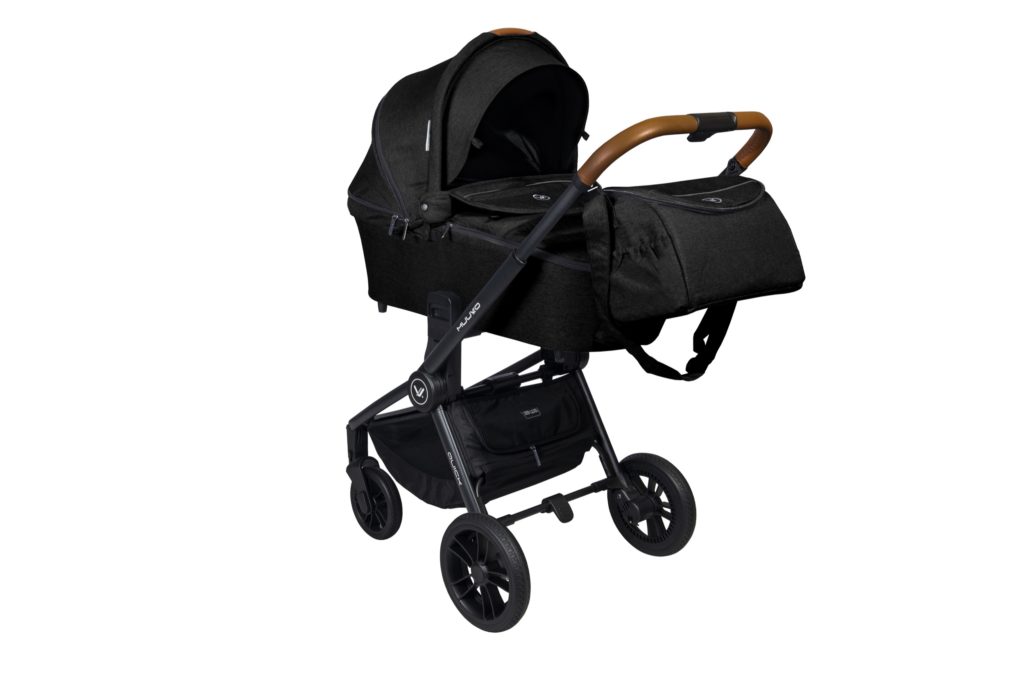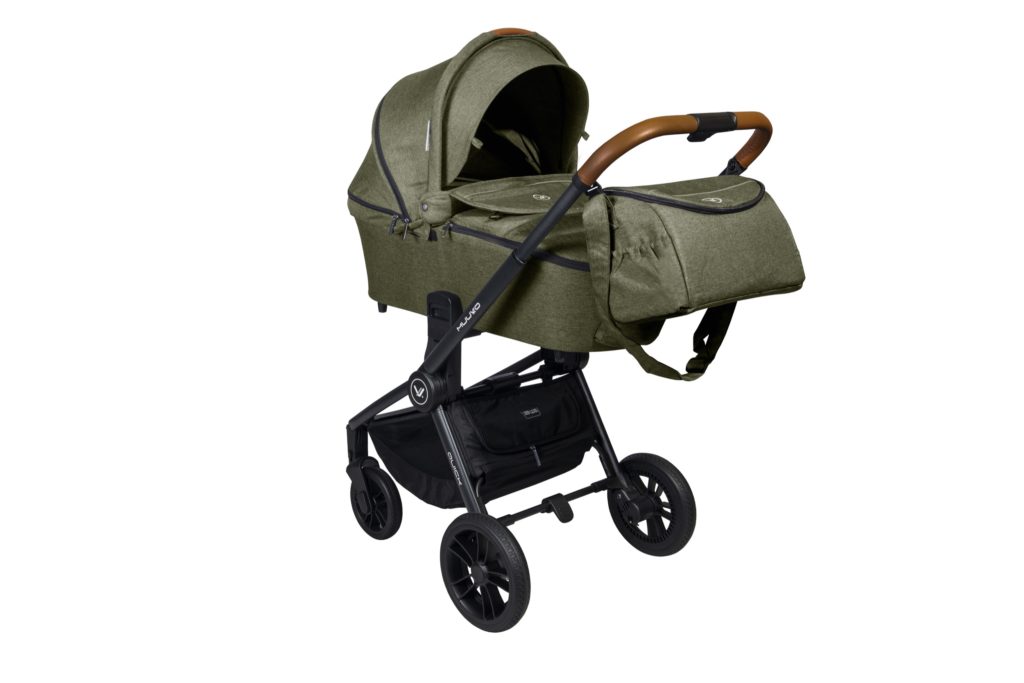 Quick 2.0 – optional standard or XL carry cot
You could freely choose the standard or XL carry cot. Please note that XL carry cot is installed lower than the standard one (because of adapters)
If you wish to watch the comparison of those two carry cots, please click on the video below (the comparison is after 3:12).
It folds well 
Both standard and XL carry cot can be folded flatly.